Lankhorst Engineered Products develops, produces and sells end products made of selected (recycled) plastic materials. The product range includes plastic poles, planks, sheet piling, industrial mold parts, manholes, storage and transport systems, and an expanding product range for the offshore and rail infra market.
There are currently 3 vacancies available: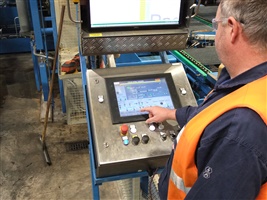 Machine Operator
Machine Operator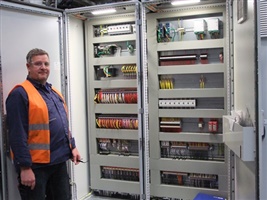 Electrotechnicus / PLC Programmeur / Software Engineer
Groei, sleutel en programmeer samen met ons team!
PLC Programmeur
HSE Officer
HSE Officer